Quality Service For All Your

Propane & Natural Gas Needs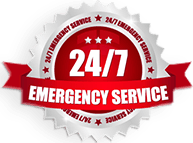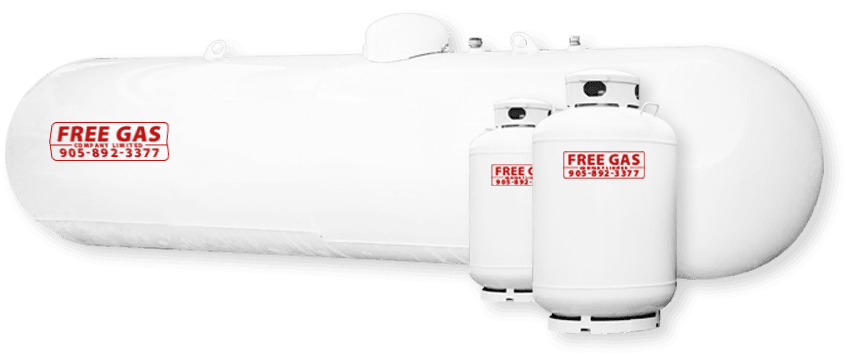 We provide quality service for all your propane and natural gas demands. Our service technicians are well versed in agricultural, residential or commercial applications involving propane and natural gas.
We supply 5, 10, 20, 30, 40, 100lb, and tow motor cylinders
Recertification of cylinders at our office location
Propane vehicle fuel available at office location
Refill all size tanks that are within date and in acceptable condition
Rent or sell tow motor cylinders
Furnace install and service
Furnaces/heaters for cottages
Rental water heaters available
Shop heat (eg. tube heaters, wall furnaces and unit heaters)
Pool heaters
Maintenance or service on all gas appliances
Appliance conversion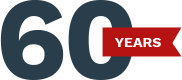 Family Owned Since 1953
We are a locally owned propane supplier dedicated to providing quality service at competitive pricing for over 60 years. Not only are we environmentally minded, but safety is our number one priority. We at Free Gas Propane Co. pride ourselves on providing excellent service with an excellent price.
Founded by Bert Free in 1953, this local dairy farmer was recruited by Central Pipeline to deliver cylinders from the back of his pickup truck. Since then, the company has diversified to better serve the people and businesses of the Niagara/Haldimand Region.
Free Gas still continues serving the community, based out of the Fonthill area. The founder's sons, Ted and Tom Free, are now the current co-owners of this trusted company. From our family to yours we thank you! Check Your Tank
Please check your tank and call when the gauge is reading between 20% to 30% to allow for delivery time.
Call us at:
1-800-567-2636 or 905-892-3377