Free Gas Company has been supplying exceptional service to our customers for over 60 years.  There is a variety of uses for propane that many of our residential customers take advantage of everyday.
Rental Hot Water Heaters
Propane-powered water heaters keep you in hot water. Your energy bills will be higher if you rely on electric water heaters, instead of a propane-powered equivalent. In fact, not only can a propane water heater save you money, but it will heat two and a half times the water with the same amount of energy. Free Gas rents or sells residential propane water heaters that feature durability and efficiency.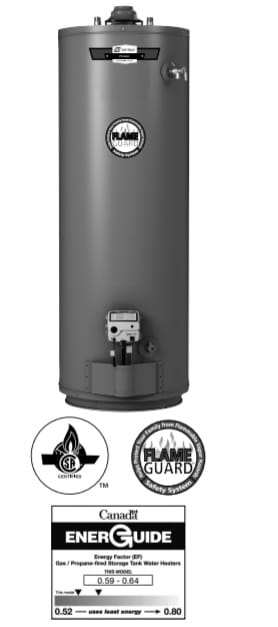 Most models feature:
Tanks range in size
Direct and natural vent options
Rental plans available to our customers
Tanks available for in-floor heating.
We service and repair all makes and models of water heaters.
We also:
Service & Install Water Heaters for in-floor heating and hot water
Install & Convert Stove/Cook Top
Install & Convert Clothes Dryer
Service Fireplaces
Install & Service Pool Heaters
Install lines for Barbecue Hook Ups
Gas piping to Backup Electrical Generators
Install & Service Furnaces
Install & Service Garage or Shop Heating
Our friendly and knowledgeable service technicians are ready to assist you with any problems that may arise, whether pertaining to natural gas or propane.
Free Gas has been a trusted company for over 60 years; dedicated to supplying and servicing our commercial and public service customers to meet their individual needs.
Heating for shops- tube heaters,
Construction heating
Temporary heating
Roofing
Campgrounds
Commercial restaurants
Whatever the job– Wherever the place–Propane gas can be used in many different applications. Propane is portable and readily available. Here are a few examples of how propane can be practical in an industrial setting.
Heating for shops- tube heaters
Construction heating
Paint Shop heaters
Temporary heat for plant shut down
Plasma table metal cutting
Scrap steel cutting
Roofing applications
We have the solution and resources for your energy crisis.  Storage tanks can be sized to fit in any location and installed safely outdoors to suit your project. For more information please call Free Gas toll free at 1-800-567-2636 or via email.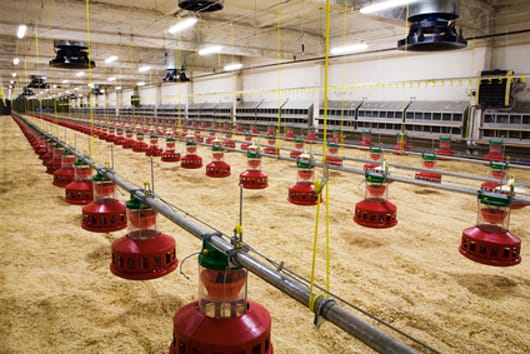 Propane is an ideal energy source for agriculture. It is a clean and economical fuel that heats quickly and burns efficiently. Free Gas has been working closely with growers like you, in local communities across Niagara and Haldimand for over 60 years. Propane gas is nontoxic and insoluble in water, so it poses no threat to aquifers or the groundwater supply.
Grain and corn crop drying
Heating livestock areas such as barns, brooding pens and milk houses
Heating commercial greenhouses
Other heating options including tube heating, unit heating, in-floor heating and boilers
Commercial grade water heaters
Wind machines and generators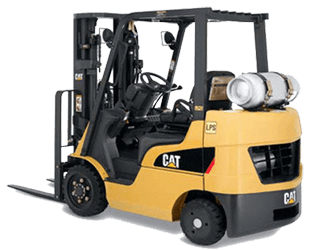 Free Gas offers competitive prices to our fork lift propane customers all over the Niagara Peninsula. For your convenience, we offer automatic delivery; or if you prefer, contact us when you are in need of a refill.
No delivery charge
No Hazmat fee
Regularly scheduled deliveries
Comprehensive cylinder inventory and compliance inspections periodically