Whether you're currently building your dream home, you're looking to switch from oil, or you need a tube heater for your garage; Free Gas Company offers top-notch installations.
Call us today for your Free Estimate!
Please call the office and ask to speak with our Service Manager to schedule a site assessment and go over what your specific needs will be.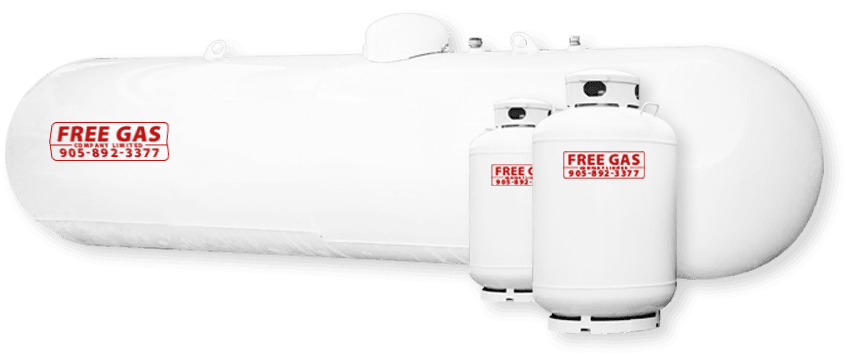 Please call the office today and speak with our Service Department for any inquiries about general installations. They will be happy to discuss the project with you and decide what your needs will be.
Underground Installations
Don't like the look of a tank in your yard?
An underground propane tank that has a special coating to protect against corrosion is an option that is available for those that do not want the visible propane tank in their yard.
Please call and ask for more information if this is an option you would like to explore.